Publicly Funded Homebirth
The growing body of research into homebirth highlights the many advantages of having a baby at home. If you have a low risk pregnancy then research shows that the home is actually the safest place for you to birth your baby. Historically, homebirths were supported by privately practising midwives in Australia. However, problems with the international insurance industry led to issues providing this essential service. The strong demand by midwives and pregnant women for access to homebirth led to the publicly funded homebirth program.
Publicly funded homebirth is available for a small number of women in programs across Australia. The number of publicly funded homebirth programs is growing. If you are eligible for Medicare these programs are free. If you know of a homebirth program that is not listed here – please email us with the details.
Current publicly funded homebirth programs include:
ACT
Centenary Hospital for Women and Children
Canberra Hospital campus in Building 11, Corner of Gilmore Crescent and Hospital Road, Garran ACT 2605
Phone (02) 5124 7625
Web https://health.act.gov.au/hospitals-and-health-centres/centenary-hospital-women-and-children/maternity-services-chwc-1
New South Wales
Belmont Birthing Service Homebirth Program
Belmont Hospital, Croudace Bay Road, Belmont NSW 2280
Phone: (02) 4923 2204
Mullumbimby Homebirth Program
Azalea Street Mullumbimby NSW 2482
Phone: (02) 6639 8226
Web site: nnswlhd.health.nsw.gov.au/about/hospitals/mullumbimby-district-war-memorial-hospital/mullumbimby-birth-centre/the-home-birth-program/
Royal Hospital for Women
Barker St. Randwick NSW 2031
Phone: (02)9382 6100
Website: https://www.seslhd.health.nsw.gov.au/news/royal-hospital-for-women-launches-hospital-based-home-birth-service
SESIAHS – AMICHS Illawarra Shoalhaven
Shellharbour Square, Shellharbour NSW 2529
Phone: (02) 4295 2418
Westmead Hospital Homebirth Service
Hawkesbury Road, Westmead NSW 2145
Phone: (02) 8890 5555
Website: www.wslhd.health.nsw.gov.au/wnh/
Wollongong Hospital Homebirth Service
Wollongong Hospital, Crown Street, Wollongong NSW 2500
Phone: (02) 4222 5000
Northern Territory
Midwifery Group Practice
Alice Springs Hospital
Alice Springs NT 0870
Phone: (08) 89517067
Community Midwifery Practice & Homebirth Service
Casurina NT 0811
Phone: (mobile) 0417 810 535
Website: health.nt.gov.au/Womens_Health/Maternal_and_Infant_Health/Home_Birthing/index.aspx
Queensland
No publicly funded homebirth programs found
South Australia
Midwifery Group Practice
Women's and Children's Hospital
72 King William Rd, North Adelaide, SA 5066
Phone: (08) 8161 7819
Website: www.wch.sa.gov.au/services/az/divisions/wab/mid_gp/index.html
Northern Area Midwifery Group Practice
Lyell McEwin Hospital
Haydown Road, Elizabeth Vale SA 5112
Phone: (08) 08 8182 9000 (paging service to leave message)
Tasmania
No publicly funded homebirth programs found
Victoria
Casey Hospital
Home birth Unit
62 Kangan Drive, Berwick VIC 3806
Phone (03) 8768 1200
Sunshine Hospital
Birth Unit
176 Furlong Road, St Albans VIC 3021
Phone (03) 8345 1333
Western Australia
Community Midwifery Western Australia
Unit 1/ 40 Pearse Street, Fremantle WA 6959
Phone: (08) 9430 6882
Website: www.cmwa.net.au
Our articles below explain more about the need for publicly funded homebirth as well as the evidence behind the safety and benefits of homebirth. Ultimately, more publicly funded homebirths means more women with positive, empowering birth experiences in the birth environment they feel most comfortable in. The long term advantages of this in terms of child well-being and benefits to family life could reach even further then we currently understand.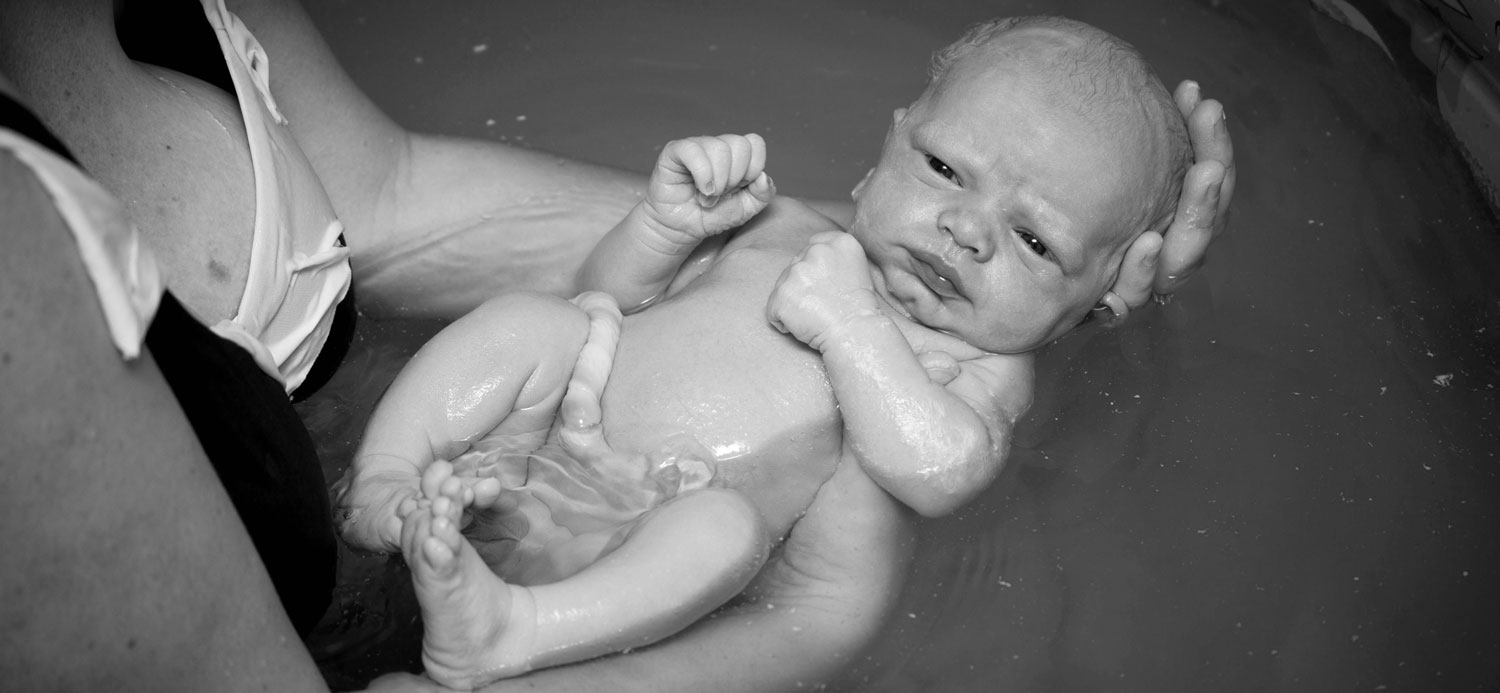 Further Reading on Publicly Funded Homebirth
Page created 12th September 2011
Updated 26th March 2020