At PBB we've compiled a list of web resources on breech babies and breech birth links. That is to say; we have looked at resources you might find helpful. You'll discover consumer-run websites on breech birth as well as resources written for health professionals. We hope you find them interesting. If you have any suggestions for links you'd like to see here, please email our webmaster. PBB is keen to offer as much support for breech babies and breech births as we can.
Australian Breech Babies and Breech Birth Resources
PBB has put together both local and international resources on breech babies and breech birth.
Breech Birth Australia and New Zealand is a group of mothers and midwives who offer social support. Furthermore, they provide information to women pregnant with breech babies. They also support those who have given birth to breech babies. Check out their website here.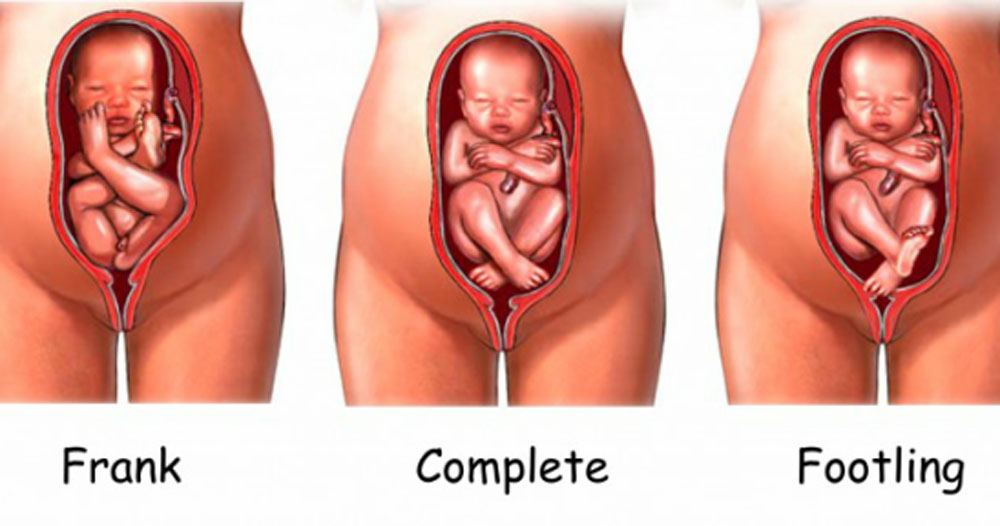 International Breech Birth Links
Check out PBB's international links on breech babies and breech births.
Coalition for Breech Birth is a website dedicated to filling the gap in the informed choice discussion on breech birth. It offers women evidence-based information alongside the vital support they need to make their own decisions. The Coalition for Breech Birth is a consumer-driven, grassroots organization advocating for the re-normalization of vaginal breech birth. Founded in Ottawa, Canada in 2006, we have chapters and sister organizations in Canada, the United States, the United Kingdom, and Australia.
Visit Coalition for Breech Birth's website
Breech Babies Club is a group of UK-based mums who have had our breech babies, or whose babies turned late in pregnancy. All of us are willing to share our experiences with women who find themselves in the same situation. Breech babies are often spotted late in pregnancy, leaving little time for parents to learn about their options. We want to help change that. Visit the Breech Babies Club website