At PBB we've complied a list of teenager pregnancy links. That is to say we have looked at resources you might find helpful. However most of these resources are written for health professionals working with young families. We hope you find them interesting. If you have any suggestions for links to be included here please email our webmaster. PBB is keen to offer as much support for teenage pregnancy as we can.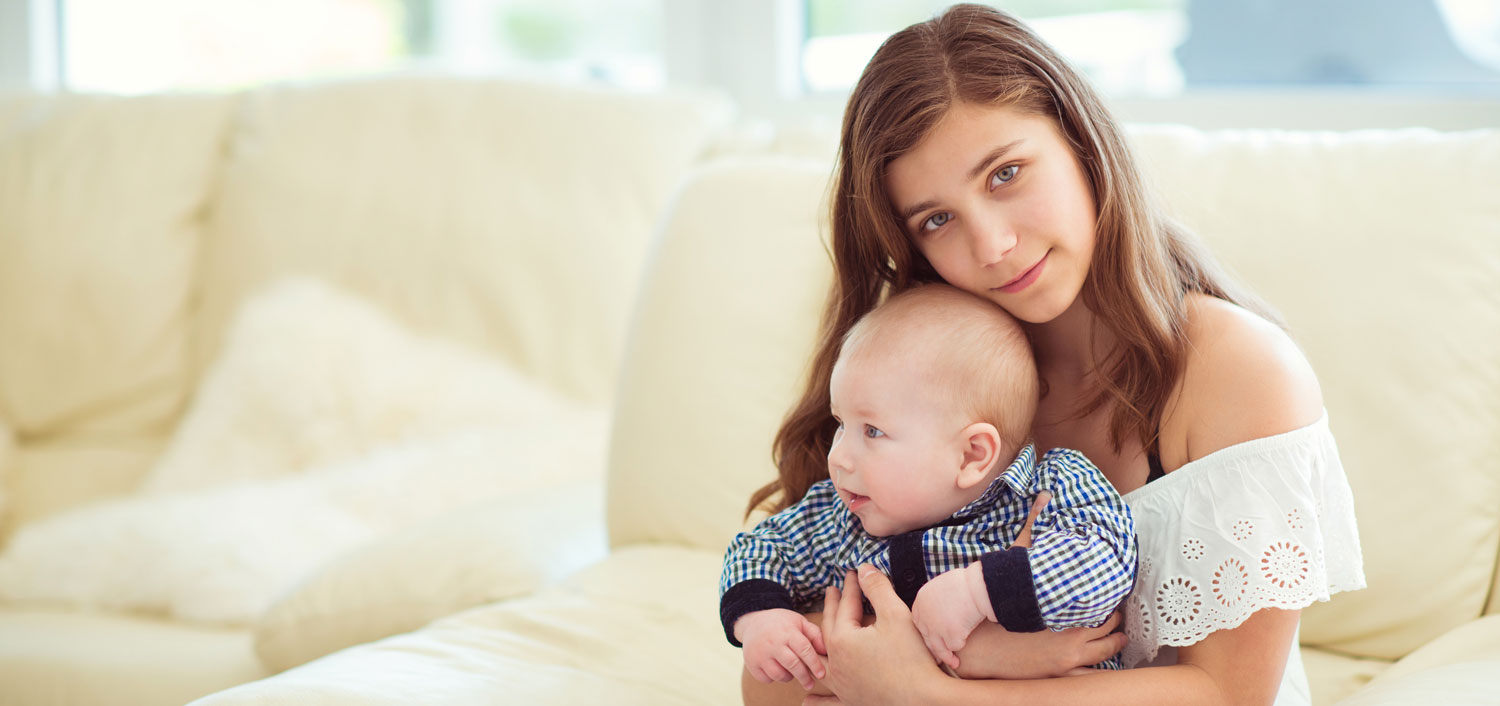 Helpful Teenage Pregnancy Links
On this page we have put together the most helpful Australian resources for teenage pregnancy links that we could find.
Children by Choice is an informative up-to-date Australian website, which would be especially helpful if you think abortion is your choice.

A great website providing the opportunity for you to contact a counsellor online.
Not only does Pregnancy Birth and baby provide lots of information for pregnant teenagers, they offer a free helpline.
Great website that includes lots of information to support teenagers who are pregnant. Further we believe this is one of the best websites in Australia for expectant or new young parents.