Twin Pregnancy Links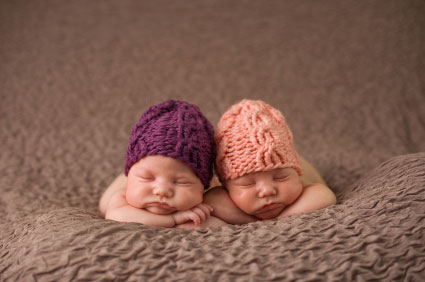 We have put together a comprehensive list of twin pregnancy links for you. You can find a multitude of sources of information on any topic on the internet and twin pregnancy is no exception. The Australian Multiple Birth Association (AMBA) has a branch in every state and territory, and most have a website. Visit www.amba.org.au for details of the branch closest to you.
For other sources of support and information visit the following websites:
The following websites provide lots of information on breastfeeding twins:
Postnatal Depression is more common following the birth of twins. Beyond Blue provide specific information on postnatal depression and twin pregnancy.
Twin-to-twin transfusion syndrome is a serious complication that can occur in a twin pregnancy. The following websites provide information and support for Twin-to-Twin Transfusion Syndrome:
For women and their families who lose a twin in early or late pregnancy, or after the babies are born, the following websites offer information and support: