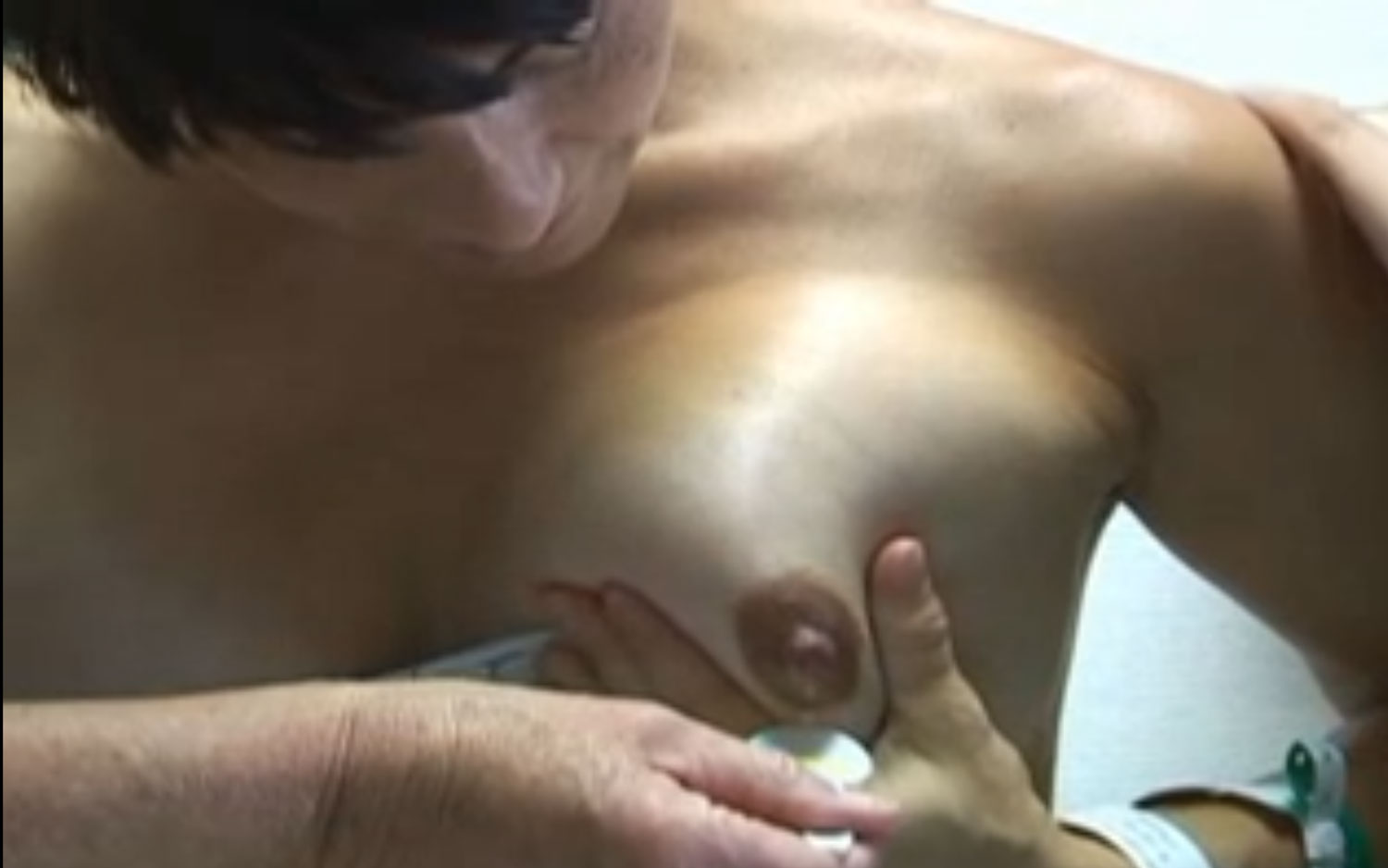 Learning how to express breastmilk by hand is a great technique to learn as you don't need any special equipment and it is relatively easy to learn. The benefits of hand expressing breastmilk include:
It is free
You don't need any expensive or cumbersome pumps
It is convenient, you can do it any time, anywhere
It stimulates greater breastmilk production
This video by Dr Jane Morton demonstrates how easily hand expression can be taught to mothers. At PBB we highly recommend watching this video.
[7.33 Streaming Video]
This material was developed by Jane Morton, MD and produced for educational purposes only. Dr Mortons videos are featured on www.firstdroplets.com. At Droplet, they know that making plenty of milk is the key to successful breastfeeding. But did you know that the first hour after delivery is the most effective time to begin? Discover the best tool to begin breastfeeding: your hands. Droplet features a series of videos on expressing, increasing your breastmilk supply and early initiation of breastfeeding.
Reviewed 10th September 2020