It's one of the most common questions discussed among new mums: when will you return to work after birth? In every case, there are lots of factors to weigh up. Here are some things to consider when making your own choice.
What does "the average" parent do, and why?
After birth, mothers in Australia take an average of 32 weeks off work, according to the Australian Bureau of Statistics. Just over half of mothers with a little one aged under two are in paid employment.
The top three reasons mothers return to work are:
To keep their job
Meet financial constraints
Maintain self-esteem
In contrast to mothers, 70% of fathers are back at work within just two weeks of birth.
Breastfeeding
Research has shown returning to work after birth later is associated with longer breastfeeding duration. This delay in returning to the paid workforce makes sense because breastfeeding is easier when you're with your baby all day.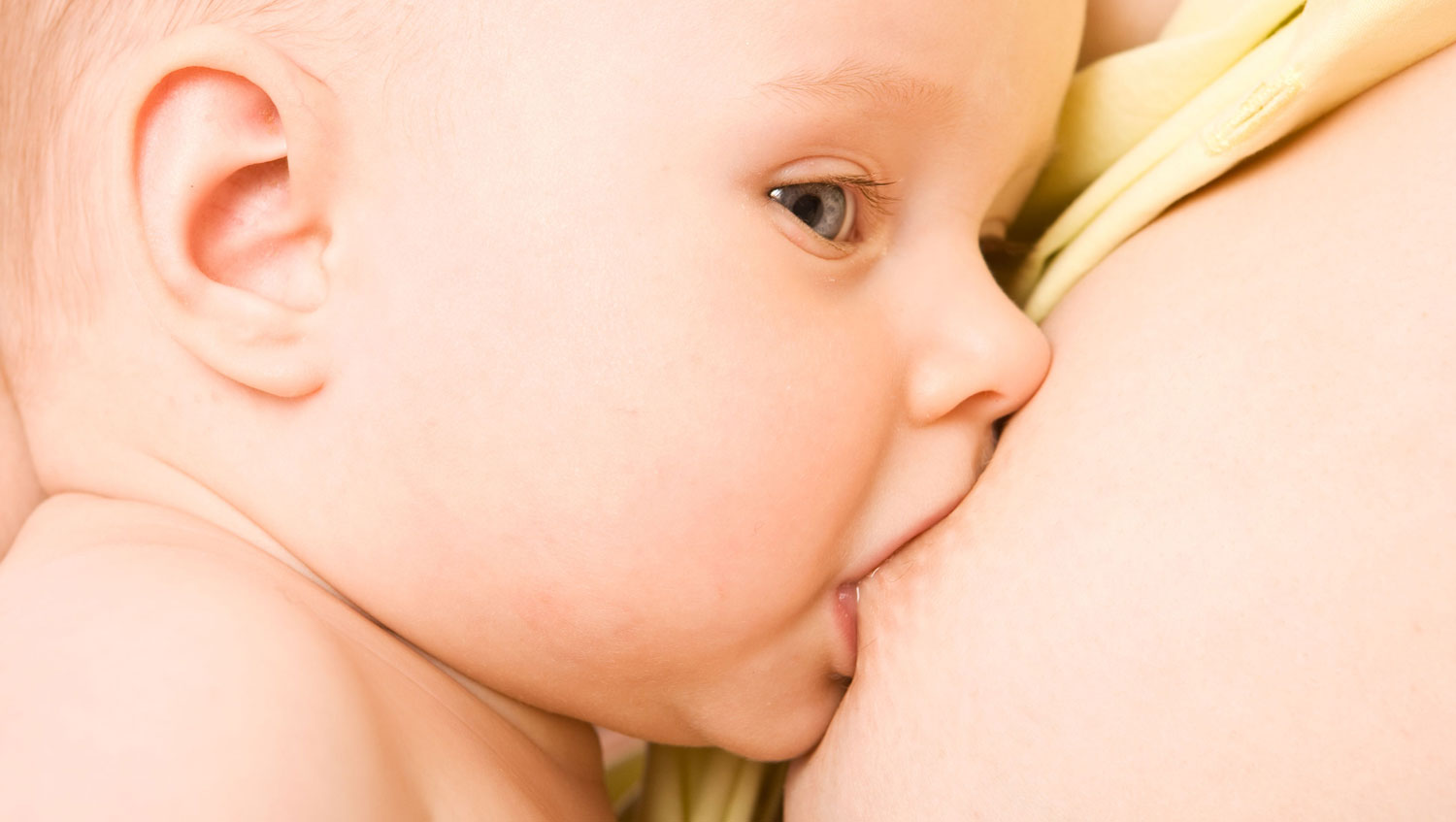 Of course, your baby can continue to receive your breast milk when you work. Maybe you can have baby brought to you, or you can express before, during or
after work. Mixed feeding (using some breast milk, and some formula) is an option too.
Look into what breastfeeding facilities your workplace offers. How will you negotiate your breaks to allow you to express? All Australian states have legislation to protect your rights to combine breastfeeding with work.
Childcare options
When thinking about who can take over the childcare, there might be a couple of obvious options that spring to mind. But have you given some thought to all the care options available to you?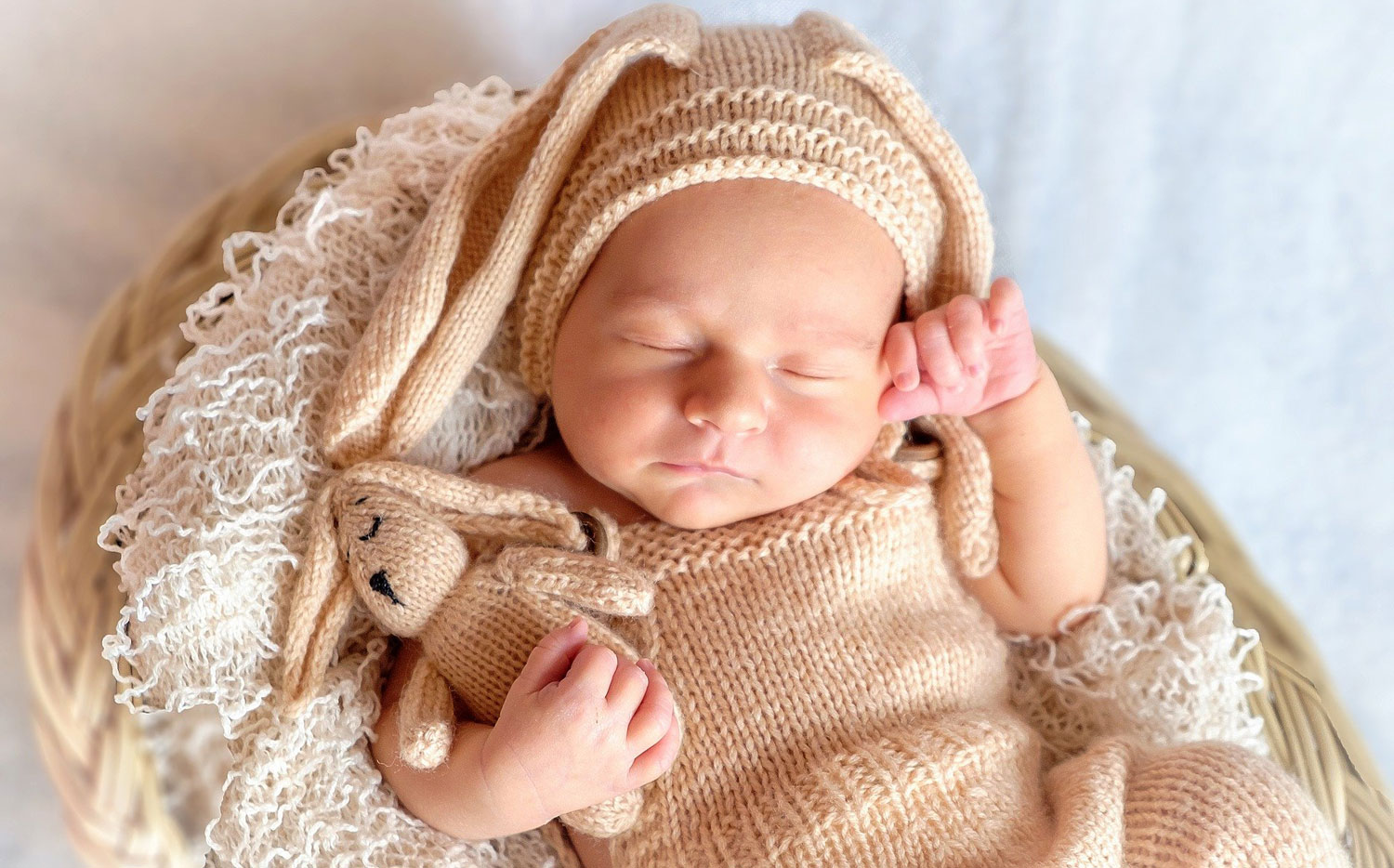 The possibilities include:
Family daycare (an educator cares for up to 4 children under school age in their home)
Long daycare centres
Nanny or au pair (maybe shared with another family)
Partner working part-time
Family members (including grandparents)
Taking turns with another parent to care for each other's children.
 Workplace flexibility
 How flexible is the job you're returning to or applying for? What accommodations are you pr