Facing this current pandemic is a surge of expecting mothers considering the swap to homebirth. A worrying belief that hospitals are epicentres for the spread of the virus is responsible for women considering a homebirth. Understandably women are concerned about the threat of corona virus transmission to their health and that of their families.  With the emergence of COVID-19 – is now the right time to choose homebirth?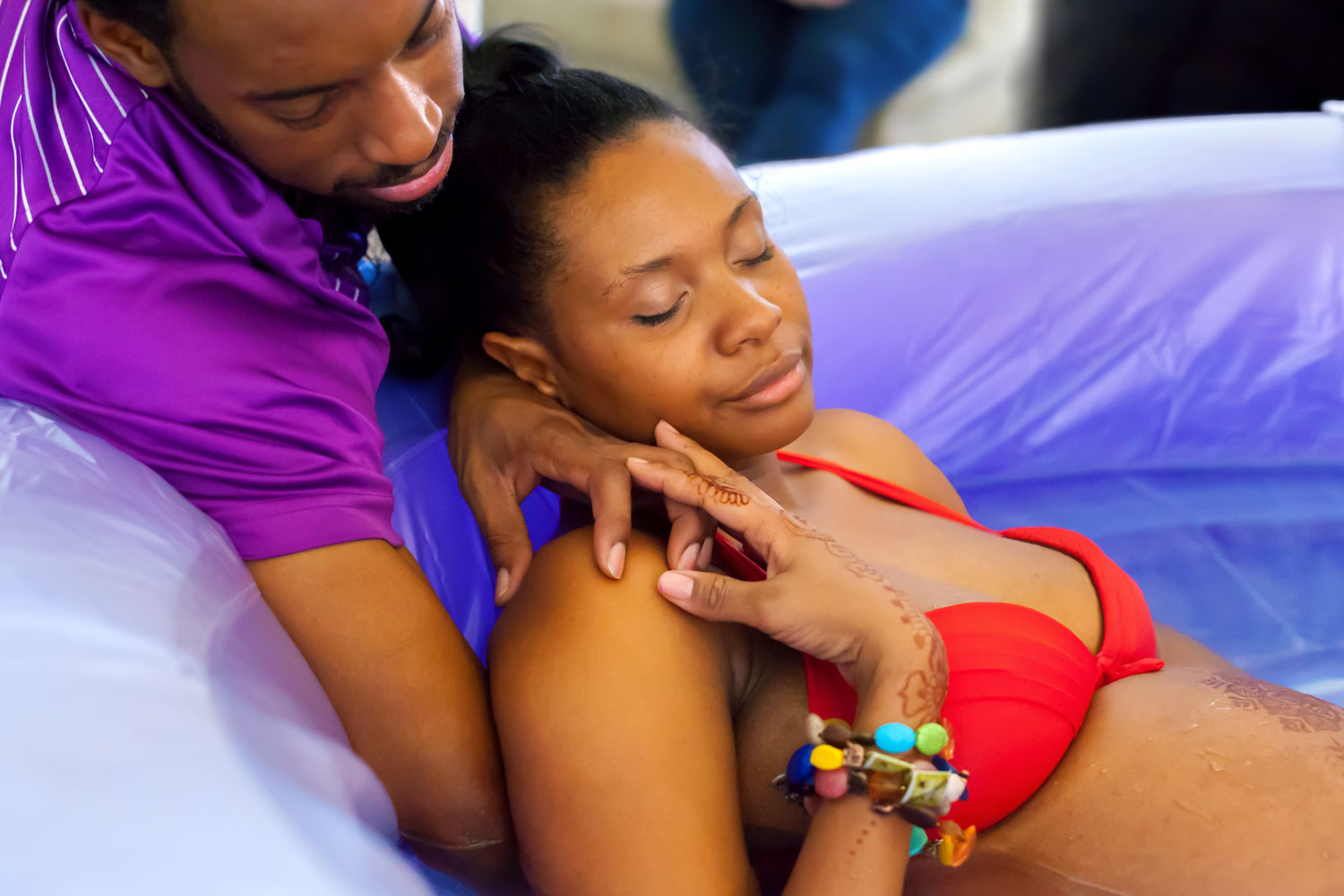 Increase in Request for Homebirths
Vast numbers of requests are becoming overwhelming for our homebirth midwives. Jane Palmer, a private practice midwife in Sydney, reveals her next available booking is for women due in late February 2021. And many midwives report being in a similar situation to this. But this stream of inquiries about home birth services is founded on the fear of virus transmission in hospitals rather than personal preference.
Hospital Birth and COVID-19
Does having your baby in a hospital increase risk of COVID-19? In short – we do not have evidence clearly say – but suspect the answer is no. The health system is doing the best they can right now to prevent transmission of the virus. Ensuring a safe as possible environment for women to receive pregnancy care and give birth. Reports of changes in practice include:
Visits limited to 15 minutes of face to face time
Exclusion of partners for in-hospital antenatal visits
A small number of visits may take place over the phone or video chat
Education and further discussions can occur before or after your antenatal or postnatal visit via phone or video chat
Screening all staff and visitors entering health services
Only women and their partner can be present for home check-ups
Limits of one visitor for women staying in hospital
No children under the age of 12 years allowed in hospitals
Changes in practice may interfere with the pregnancy and birth care you plan. Midwives and doctors are struggling to find the balance between safe care and over the top restrictions. Unfortunately, some health facilities have taken it too far. Reports coming through indicate some health services imposing practices lacking in evidence such as:
Banning using water in labour and waterbirths
Preventing partners from being at caesarean births
Encouraging early epidurals
Withholding nitrous oxide (laughing gas)
Strongly advising to separate mothers and babies if the woman is suspected or has COVID-19 (this is against the World Health Organisation recommendations)
Current practices are restrictive enough, e.g. limiting your support team during labour and birth. Having non-evidence based practises on top is not on. Giving birth is an extraordinary time, and safe care can be incorporated while ensuring the health service meets your needs.
A Benefit of COVID-19 Restrictions
On the upside, the unanticipated benefits of COVID-19 restrictions exist. Hannah Dahlen, a professor of Midwifery at Western Sydney University, said that couples are finding labour and postnatal wards more intimate due to the minimised number of visitors. PBB thought we'd share a snippet of the interview that explores the positive impact new parents around the restrictions of visitors on after a baby is born.
Do you change your birthplace?
The changing of your birth plan late in pregnancy 'isn't ideal. You may find this change results in making your labour and birth a more stressful time. If a woman plans for the majority of her pregnancy, to give birth in a hospital, that plan may be the best way to go. Right now, is a panic-filled time and that panic shouldn't change the choice of baby's place of birth.